We believe in creating stable and sustainable investment returns
Rigorous risk management is the priority of our business
Technology has always been in our DNA, and will continue to take center stage at our business
About Us
Built upon the technology-focused heritage of CASH Group (SEHK: 1049), CASH Algo Finance Group (CAFG) is a pioneer in quantitative finance and algo trading based in Hong Kong. CAFG marries expertise in financial markets with innovation in technology, engaging leading edge FinTech to create superior and sustainable value for investors. We launched our first algo trading strategy in 2009, and have since expanded into multiple strategies and tactics covering multiple markets. In 2017, we introduced quant funds to provide asset management services to institutional clients, funds and high-net-worth individuals.
As a pioneer in quantitative finance and algo trading in Asia, we understand the importance of a low-latency platform integrated with a robust real-time risk management system. In addition to serving existing strategies in multiple markets with our proprietary and scalable platform, CAFG is expanding the trading strategies to new markets with cutting-edge algorithmic technologies to optimise risk-adjusted returns across a broad range of asset classes.
We also provide an algo incubation service to assist algo traders, quant strategists, and academia who are dedicated to researching, developing, testing and launching their trading ideas. CAFG has established a proprietary one-stop platform for the entire investment lifecycle, supporting data analytics, strategy deployment, smart execution and robust risk management.
Our Vision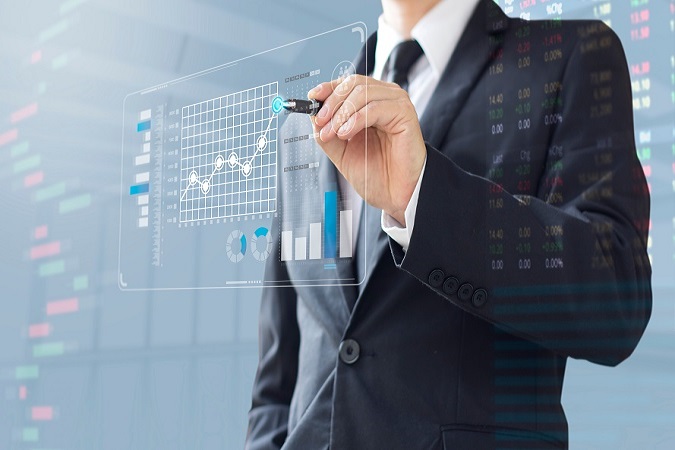 The world's leading innovative trading infrastructure
Across multiple channels, times zones and borders
Low latency, high resilience and security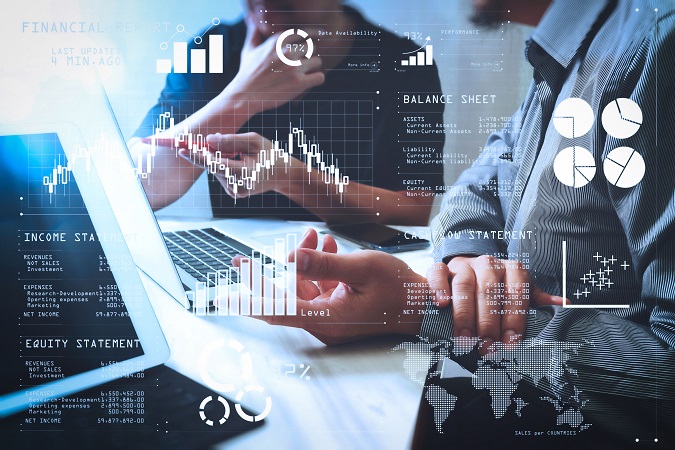 Create value by providing tailor-made solution supported by our extensive algo trading experience
Leverage innovative ICT capabilities and a team of world-class professionals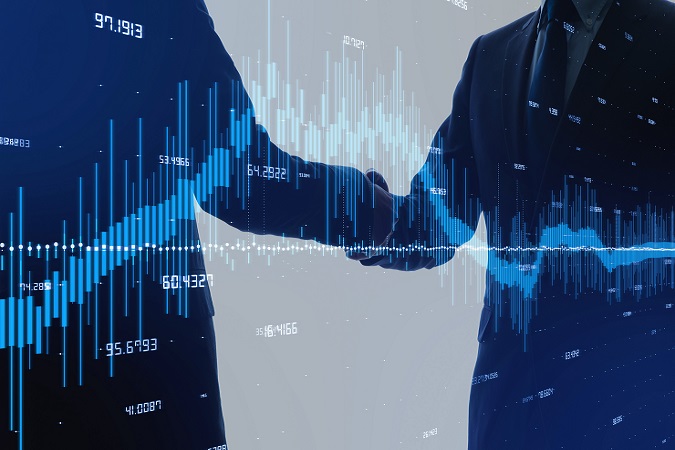 Educate and promote quantitative finance amongst students
Empower their career growth
Our Unique Strengths
As a first mover in the field, we have the unique strengths to combine the following key success factors:
Incubation
We provide a Platform as a Service to incubate and co-develop new trading strategies with you. We welcome algo traders, quant strategists, and academia who want to research, develop, test, and launch their trading ideas. The platform will provide multi-asset class and exchange data for backtesting, simulator for paper trading, seed funding for pilot test and building track record on path to launching a hedge fund with you as the fund manager. We also provide all-round support from fund administration, marketing & distribution, legal & compliance, risk management, IT as well as company secretarial matters.
Co-operation with Universities
CFSG co-operates with universities from world's top-notched institutions including:
Inter-University Algo Trading Contest http://algocontest.cashalgo.com/index.html
Our One-Stop Algo Trading Solution
With our One-Stop Algo Trading Solution, we are committed to creating stable and sustainable investment returns for our clients.
Key Development
CASH Algo Trading Challenge 2023

Established CASH Multi Asset Fund SPC

Manage four quantitative private equity funds

Manage the first quantitative private equity fund

Obtained the asset management license from SFC

Research center set up at the Hong Kong Science Park

-

Research & Development on one-stop trading solutions platform and a wide spectrum of trading strategies

CAFG, a pioneer in Asia, founded

-

The first algo-trading strategy launched

-

Expanded into global markets/products: equities, derivatives, commodities, index futures, currencies, etc.

Corporate mission of CASH Group (HKSE:1049) set to marry advanced technology with financial services
Bankee Kwan, BBS, JP
DBA(Hon), MBA, BBA, FFA, FHKSI, CPM(HK), FHKIM
Angela Wong
Deputy Chief Executive Officer
EMBA, CFA
Alfred Ma
PhD, MPhil, BSc, CIPM, ASA, PRM
Our Clients
Our clients are like-minded professional investors:
High Net Wealth Individuals
Endowment Fund investors
Pension Fund investors
Sovereign Fund investors
Together with our clients, we would achieve investment goals of:
Stable return
Rigorous risk control
Pension Fund investors
Strict Discipline
Our team and clients share the belief in rule-based methodologies, empowering mathematical and statistical models driven by advanced technology.
MEDIA
The following articles are the media coverage of CAFG:
2023 media coverage
2019 media coverage
2018 media coverage
2016/17 media coverage
2015/16 media coverage
We provide an algo incubation service to assist algo traders, quant strategists, and academia who want to research, develop, test and launch their trading ideas. We can help to develop and program the trading strategies, execute trades, provide funding, control risks, as well as supporting legal, operational and administrative matters.
For algo traders who have existing models, we can provide back-test and verification services to test out the models in other markets.
Co-operation with Universities
CAFG co-operates with colleges and universities from world's top-notched institutions including:
Boston University
City University of Hong Kong
Columbia University
Harvard University
Massachusetts Institute of Technology
Stanford University
The Chinese University of Hong Kong
The Hong Kong University of Science and Technology
The University of Hong Kong
(listed in alphabetical order)
Contact Us
If you are interested in finding out more about our services, please contact us at:
Address
Hong Kong
28/F, Manhattan Place, 23 Wang Tai Road
Kownloon Bay, Hong Kong
---
Unit 518, 5/F, No.12 Science Park West Avenue
Hong Kong Science Park, Hong Kong
Shenzhen
1004A, AVIC Centre, 1018 Huafu Road, Futian District, Shenzhen, P.R.China
Postal code: 518031
Shanghai
911 , Tower A, China Overseas International Centre, 838 South Huangpi Road, Huangpu District, Shanghai, P.R.China
Postal code: 200025